About The Clients
Our client is a Japanese technology start-up company who is pioneering many blockchain technologies and their work contributes greatly to the accelerating technology development in Japan. 
They aspired to develop innovative crypto wallets as the gateway for enterprises to approach the blockchain space.
The Challenges
The client wants to develop a multi-chain wallet that can access decentralized applications across multiple networks. The wallet must have high security and scalability satisfying all class-leading criteria of the blockchain wallet.  
Ekoios was chosen to be the partner to help them develop the wallet thanks to our long reputation and proven success in the blockchain field, especially in the Japanese market.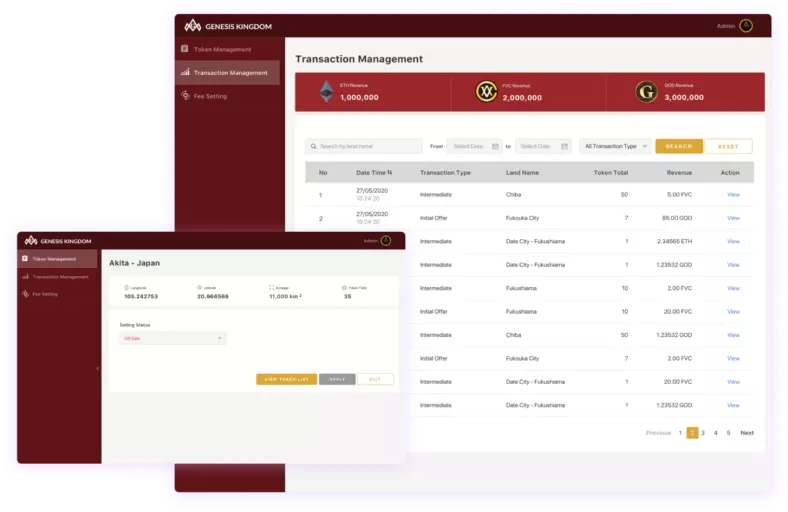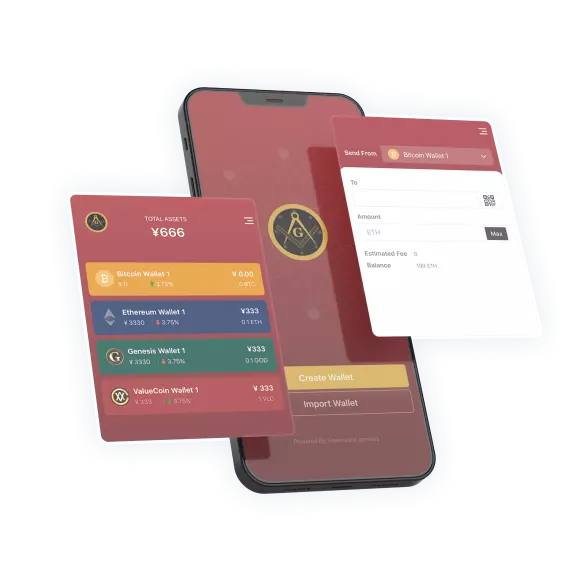 The Solutions
After organizing workshops to identify concretely our client's requests and their vision for the product, Ekoios decided to develop a multichain VC wallet that complies with the rigorous CCSS standard (the cryptocurrency security standard). 
We satisfy our client's multi-chain vision with the two most popular blockchain networks Bitcoin, Ethereum, and client private chain BitcoinVALUE. The wallet can hold Bitcoin (BTC), Ether(ETH), ValueCoin (FVC), and Genesis (GOD) making it easier for users to manage and transfer multiple cryptocurrencies. 
Users can send out public wallet addresses with a QR code created on-site and make transactions by scanning them – rendering crypto transactions quick, easy, and secure. By supporting English, Japanese, Chinese, and Korean languages, the wallet is highly user-friendly for the strategic user base that our client is targeting.
The Results
Within 2 months, Ekoios has helped our client to build a top-notch crypto wallet with market-demanding features instead of 4 months as planned. 
The Android and iOS versions of the wallet are launched subsequently and steadily gaining traction within the crypto-user community from both platforms.
VC wallet and genesis kingdom are two projects in the whole ambitious Value Project, containing a Cryptocurrency Exchange, Mining, Coupon Exchange Private DEX, Social Network System, etc. Plenty of those is demonstrating great applicability in the crypto field and helping enterprises and customers to do business in the crypto market.
🔎 Looking for something similar?