About The Clients
Our client, DLEX, is a Japanese technology company providing blockchain, IoT, and AI development services. DLEX's vision is to transform startups' or corporations' vision into products and help them to succeed in digital transformation through a network of highly skilled developers in Japan and around the world.
The Challenges
Knowing that the online streaming industry is in the prime of its life, DLEX wants to build a next-gen live streaming platform for Japan market, assist businesses in digitalizing their operation system, and broadcast content on the streaming service.
With the reputation and proven success in mobile app development services, particularly in Japan, Ekoios was selected as a development partner to help DLEX create a premium experience that is completely different from conventional online streaming applications.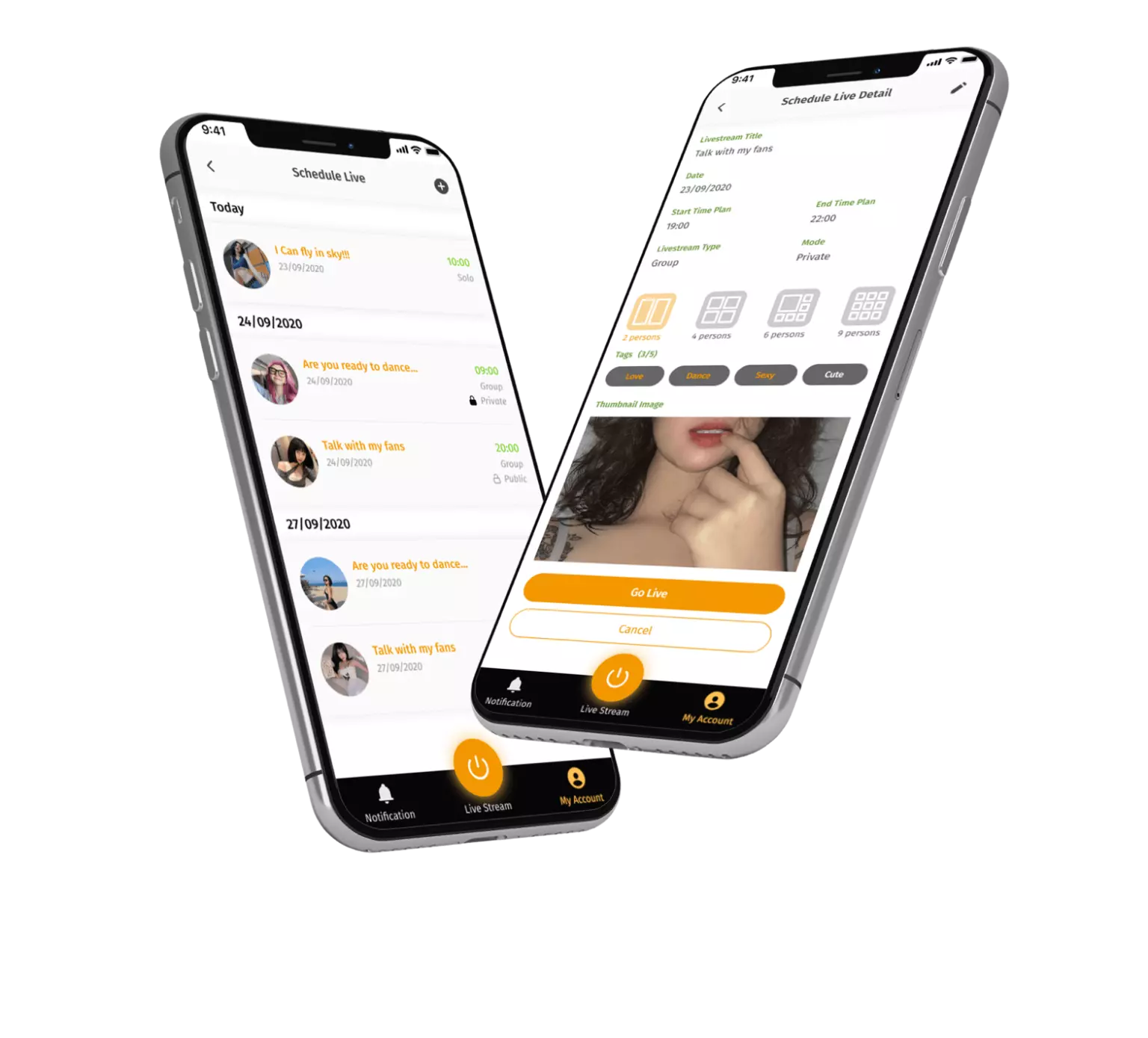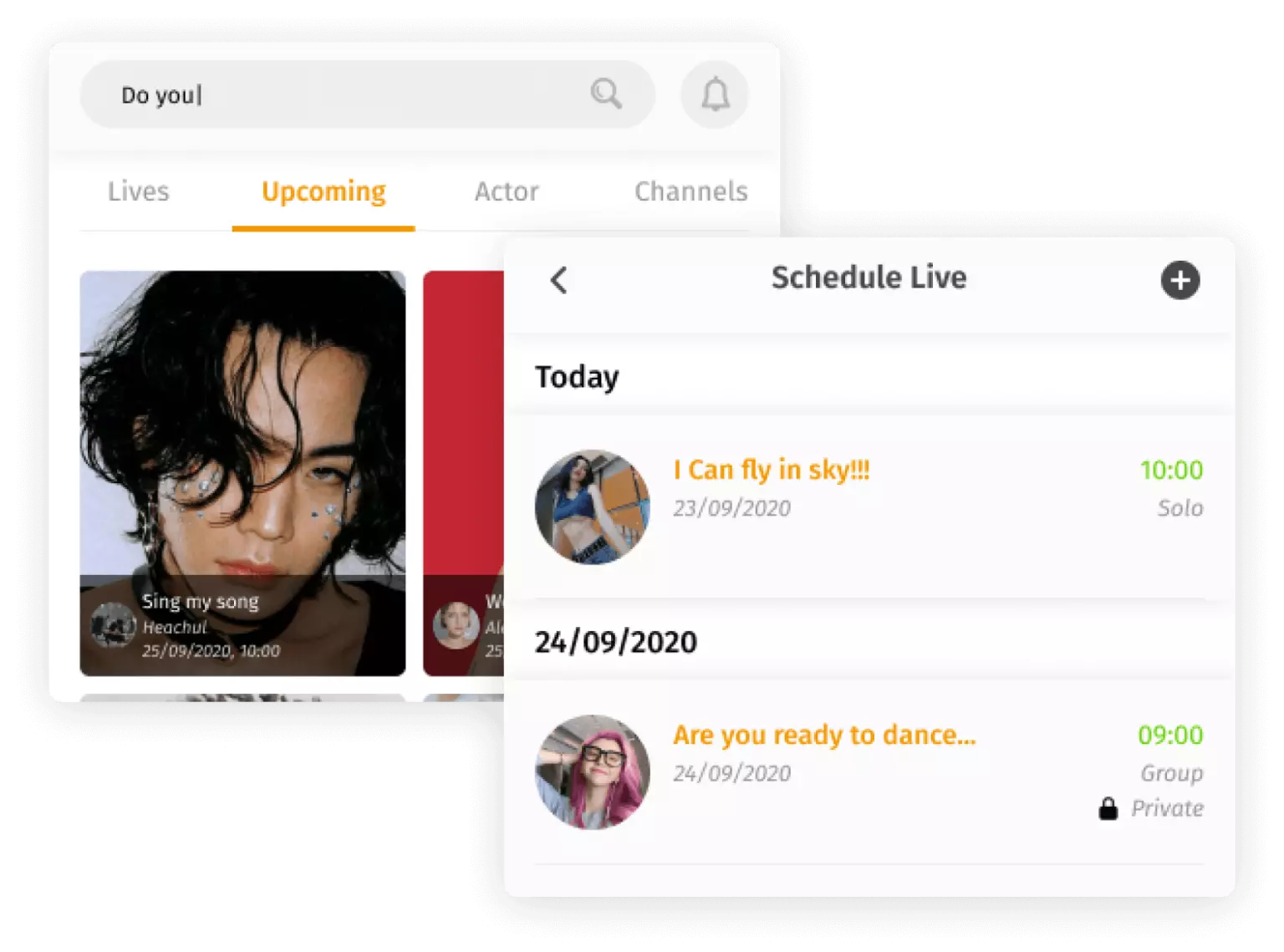 The Solutions
After determining the client's specific needs and vision for the outcome, both would agree to develop a live-streaming application with a new mechanism from existing apps. The app called Fammi Live was created with a point consumption system that allows viewers to watch the live video from creators by consuming points in 1-minute increments. It is also a platform where influencers such as celebrities, idols, singers, gymnastics, etc. interact with their fans through live streaming and earn money through online gifts and subscriptions.
This mobile app development project was divided into 4 phases: requirements definition, development, testing & QA, and deployment.
The Results
After 4 months of development as planned, we have created the Fammi Live mobile application, which is now available on the app stores, with impressive outcomes that meet the client's requirements.
New mechanism system live-streaming service: Unlike other live-streaming apps, Fammi Live uses a per-minute point-consumption live-streaming system.
Gifting feature: Viewers can send gift items (for a fee) to the creators to get a chance to talk to them.
Various content supported: There is a wide range of content categories are supported including idol, actor, singer, beauty, fashion, gourmet, education, game, sport, even fortune-telling, and many more.
Two-way conversation space: The direct two-way conversation with celebrities, singers, etc., allows viewers to get exclusive information in a space only for the content creators and fans.
The number of views is hidden: Viewers cannot see the number of views on the live stream. We wanted to make it such a simple content delivery service, if you are a fan of the creator, you can enter the room, otherwise, you cannot.
🔎 Looking for something similar?
Technology Stack
Java

Swift

NodeJS

VueJS

MySQL

Wowza