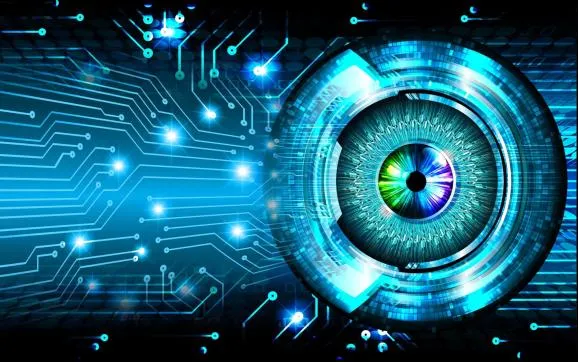 Computer Vision has emerged thanks to a huge improvement in worldwide computational power, data digitization, analysis, and processing. With the rise of these new technologies and top-notch approaches to understanding human biological and psychological abilities, computer vision branched out creating a new market and business opportunities for startups and corporations.
Today, computer vision is already influencing automotive, industrial, energy and utilities, agriculture,  and other sectors which are the most important for the world's well-being and prosperity.
In this article, we will look at the most effective computer vision applications in the industry and how they are impacting the world.
Computer Vision Use Cases for Solving Business Challenges
1. Automotive

The biggest displays of computer vision applications are coming from the automotive industry. From stereo and motion analysis for driver assistance to self-driving cars and automated car renting, computer vision is blurring the line between the present and the future.
Cars are now able to see whether the driver is tired, closes their eyes, fatigued, etc., to prevent the number of car accidents and increase safety on the road.
🔎 Tesla Autopilot: Tesla Model X has introduced an advanced autopilot system that helps a driver operate the vehicle better and more easily. The Enhanced Autopilot costs $5,000 at the time of purchase. The new Tesla model also has a self-driving capability that is able to recognize things such as lights, pedestrians, cars, and objects.
2. Healthcare
In healthcare, computer vision applications are used for a variety of medical purposes. For example, using machine learning technologies scientists are able to teach computers to recognize tumors and build 3D models of them to target the disease more precisely. Other examples are heart and brain abnormality detection and prescribed treatment plan regulation.
🔎 Microsoft Kinect Stroke Recovery: By combining the two methods of gamification and motion sensing, Microsoft has developed an interactive, home-rehabilitation system for motor recovery after a stroke. The system uses the Kinect sensor's 3D camera to capture the movements of a patient undergoing therapy. The stroke recovery system collects the data such as the coordination level, manual dexterity, hand trajectory, reflex, and reaction abilities to measure and track the progress of a patient.
Read more: AI-enabled Business: How Computer Vision Is Disrupting Industries
🔎  Ekoios's Medical application: We have released an application that uses GCP (Cloud Load & Auto Scaling System). The application uses image processing to analyze 8 conditions of the skin: winkle, texture, dirt on the skin, skin transparency, skin moisture, pores, skin type, skin age. From there,  it recommends users the best cosmetic products.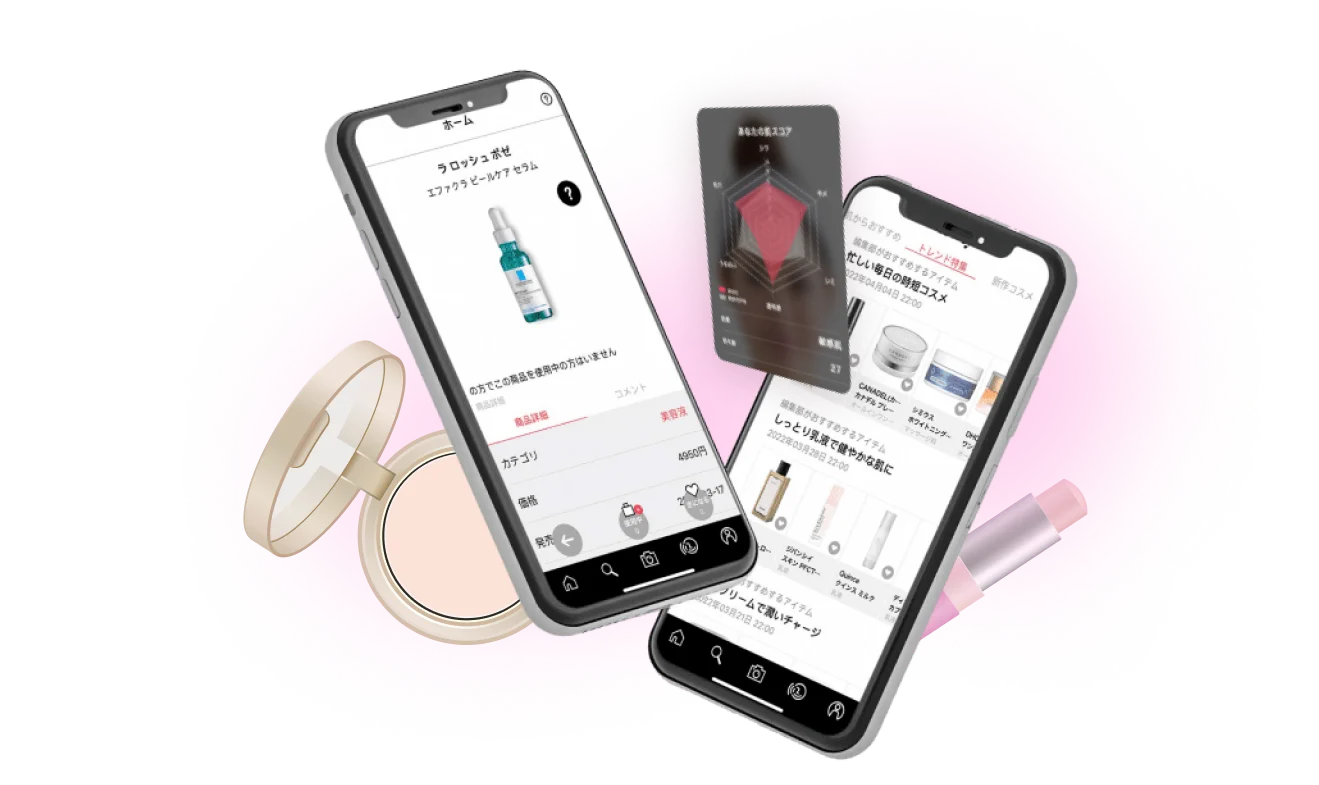 📌 Browse Viewty – a Skin Evaluation Mobile App
3. Symbol Recognition
Symbols, handwritten texts, and digits are easy to recognize for humans, except for some captcha, of course. However, symbol and digit recognition has been an impossible task for computers. Because of the variety of handwriting and features it's very hard for a computer to identify what's written. Fortunately, today it's possible and can be used for a variety of industries such as criminology, cryptography, and linguistics.
Now, using TensorFlow or CoreML, one is able to build anything from a simple decision tree classifier to a neural network for teaching machines to interpret human speech and handwriting and then do some cool things with it.
4. Security and Surveillance
One of the use cases of computer vision is a variety of security and surveillance purposes. Many big companies, startups, and individuals are working on developing advanced security systems using computer vision technologies. Today, security systems are able to detect, track, and notify people about burglar interferences, terrorism in public places, and more.
🔎  Microsoft Safety Surveillance: In 2017, Microsoft introduced safety cameras that are able to recognize the incidents and hazards in an industrial plant. The cameras instantly notify the workers who are responsible for the plant's safety or those in a potential danger area.
The diversity of the system allows it to be used in hospitals to track patients. It's useful when a patient has been prescribed to stay in bed but is now more active than necessary. The system notifies medical staff to take the needed actions. It's a simple surveillance system, but it's able to solve very complicated problems.
Conclusions
As a part of machine learning, computer vision is rapidly transforming various industries to improve the quality of life in today's world. Many ambitious and professional developers are making impressive advances and innovative solutions to common problems.
At Ekoios, we set AI and Computer Vision as one of our main focused technologies. We have helped the government in Vietnam by providing traffic solutions using image processing. With a team of PhDs in Computer Vision and Full stack developers, Ekoios is leading to change the world for the better.
Got a web3 business idea that you're confident with?
Browse our web3 development services and see what suits you
Get the best insights to your inbox
I would like to receive communications about Ekoios tailored to my interests and preferences, including latest news about products, services, events and promotions. For more information, please see our
Privacy Policy
.
Get the best insights to your inbox
I would like to receive communications about Ekoios tailored to my interests and preferences, including latest news about products, services, events and promotions. For more information, please see our
Privacy Policy
.
Thinking of outsourcing to Vietnam?
Find out which firm is your best suit with our guide of Vietnam's top 21 outsourcing companies, covering all domains and industries.