Lockdown measures have accelerated long-term trends in the media and entertainment industry. EY consumer research of 2,500 households, conducted 27 May — 1 June 2020, explores how perceptions, attitudes and needs towards technology, media and telecoms products are changing as a result of the COVID-19 pandemic.
The COVID-19 pandemic and resulting lockdown measures caused a significant uptake in streaming services and a rise in digital adoption, and also placed increased pressure on traditional media services. Almost a fifth of households, 19%, say the pandemic has irrevocably changed their TV consumption habits. This trend is even more pronounced among the younger generation of 18-24 year olds, with 23% agreeing their habits have irreversibly changed.
Upsurge in Streaming Services
Among all households, lockdown measures caused a significant spike in the use of streaming services. Over a third of households –  36% –  agree they were using streaming services more often, a figure that rises to 57% for young adults, aged 18-24.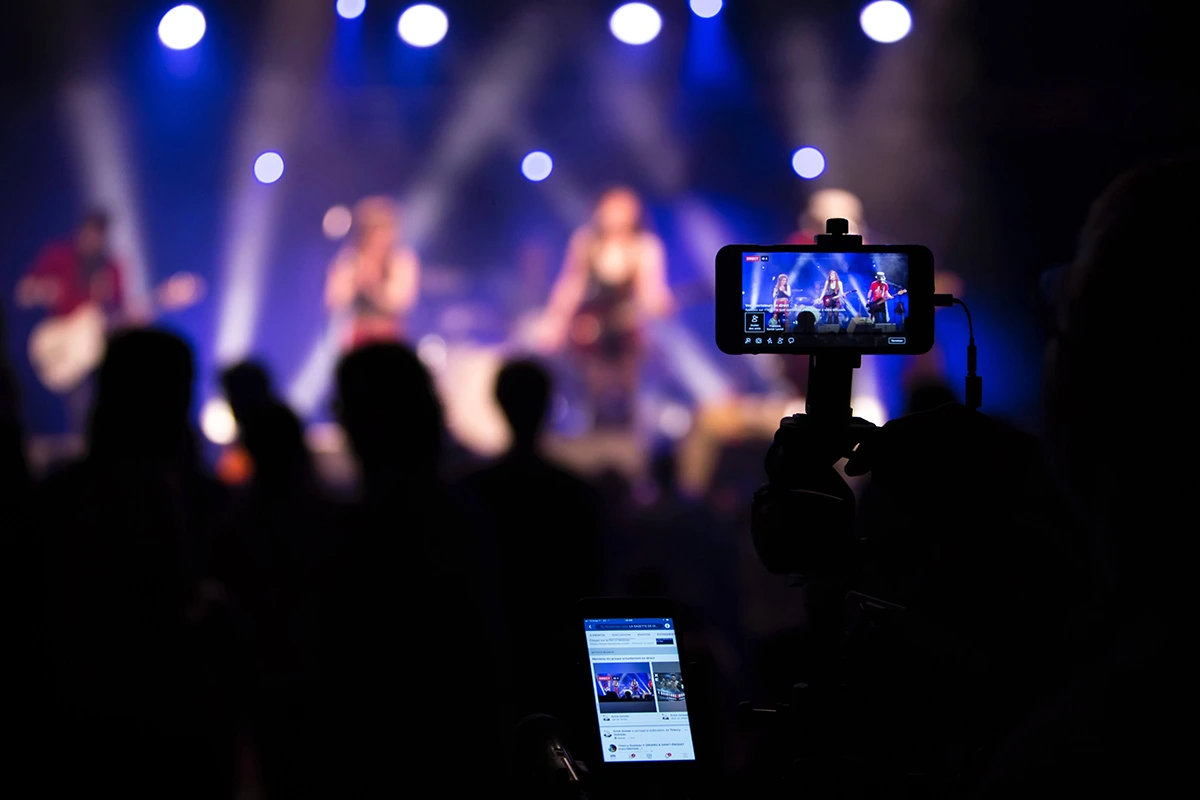 In EY's annual Digital household research conducted in October 2019, the average number of content services used in the home was 3.4. During the pandemic, however, this increased by more than 20% to 4.2. The biggest winners in this are global streaming services and also public service broadcasters (PSBs), with broadcaster video on demand (BVoD) from the main two channels increasing. 
Rising Digital Adoption
As households looked to fill the lockdown void with more content options, many consumers turned to catch-up services from broadcasters or other free platforms for the first time. Among all households, 11% tried BVoD services for the very first time. More compelling was the rise in penetration of digital adoption among the older generations, with 15% of over 55s watching PSB streaming services for the first time.
Declining Role of Traditional Media
Despite the crisis and increased interest in news, only 6% of households looked to printed media for news at this critical time, while only a third of households, 34%, believed newspapers coped well with the crisis.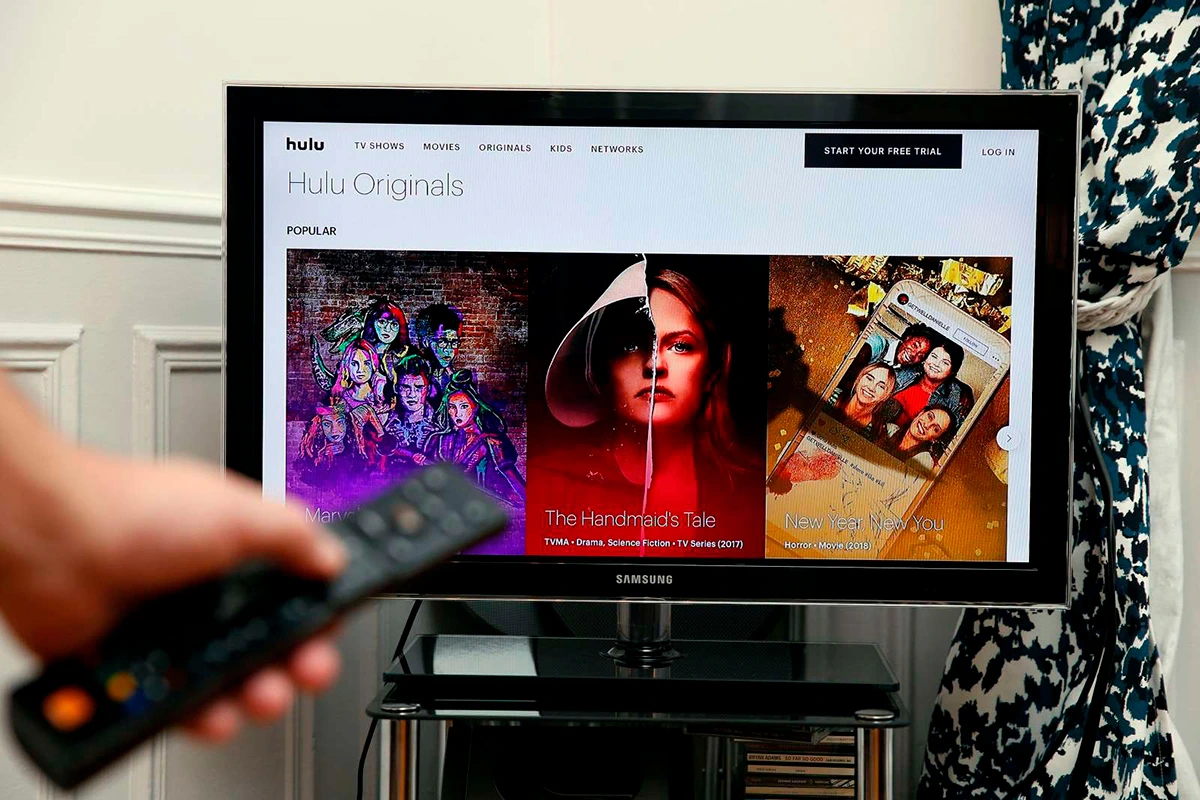 TV streaming became an indispensable service during COVID-19, with such services consolidating their position in the mainstream mix of media options. Positive sentiment around how well streaming services were coping rose from 66% of respondents at the start of lockdown in March to 70% in May, only to be surpassed by the increase in sentiment towards the NHS which increased from 79% to 86%.
Streaming services reacted quickly to widen their range of content, taking advantage of blockbuster content originally scheduled for cinema release. As a result, usage of such services went up in 36% of households. Additional demand was also driven by households with children, accounting for 45% of households reporting an increase in usage.
Broadband operators need to consider this positive public perception of streaming services in their messaging and planning. Network reliability and resilience became a significant issue for consumers, but even if buffering occurs, it is the broadband provider that receives consumer criticism and not the streaming provider. A deeper appreciation of this issue will help network providers ensure service consistency and quality of customer experience.
EY research found that lockdown measures increased the consumption of public service content, which was driven largely by consumers' interest in news. At the start of lockdown, half the population (50%) admitted they were looking at more news content, which has since declined to 46%. Equally, the reliance on PSBs for news has waned, from 40% at the outset to 30%.
At the start of lockdown, confidence in PSBs was high, with 77% of households thinking they were coping well with the situation; yet in May, this figure dropped to 61%.
For PSBs this was a learning experience that accelerated their understanding of their audiences. In order to ensure they do not miss out on the opportunity, PSBs need to urgently translate their learnings into design and execution of their long-term digital strategies and the redefinition of their purpose.
Live-Streaming Usership Booms During COVID-19
With social distancing measures implemented as a result of the pandemic, digital habits quickly changed and live-streaming platforms saw a sharp rise in users. In the U.S., social live-streaming platforms like TikTok experienced a stunning 18% week-over-week increase in downloads. In addition, Payoneer data showed that Bigo Live, a popular social streaming platform, saw a higher growth rate in monthly active users during April and May 2020, compared to earlier in Q1.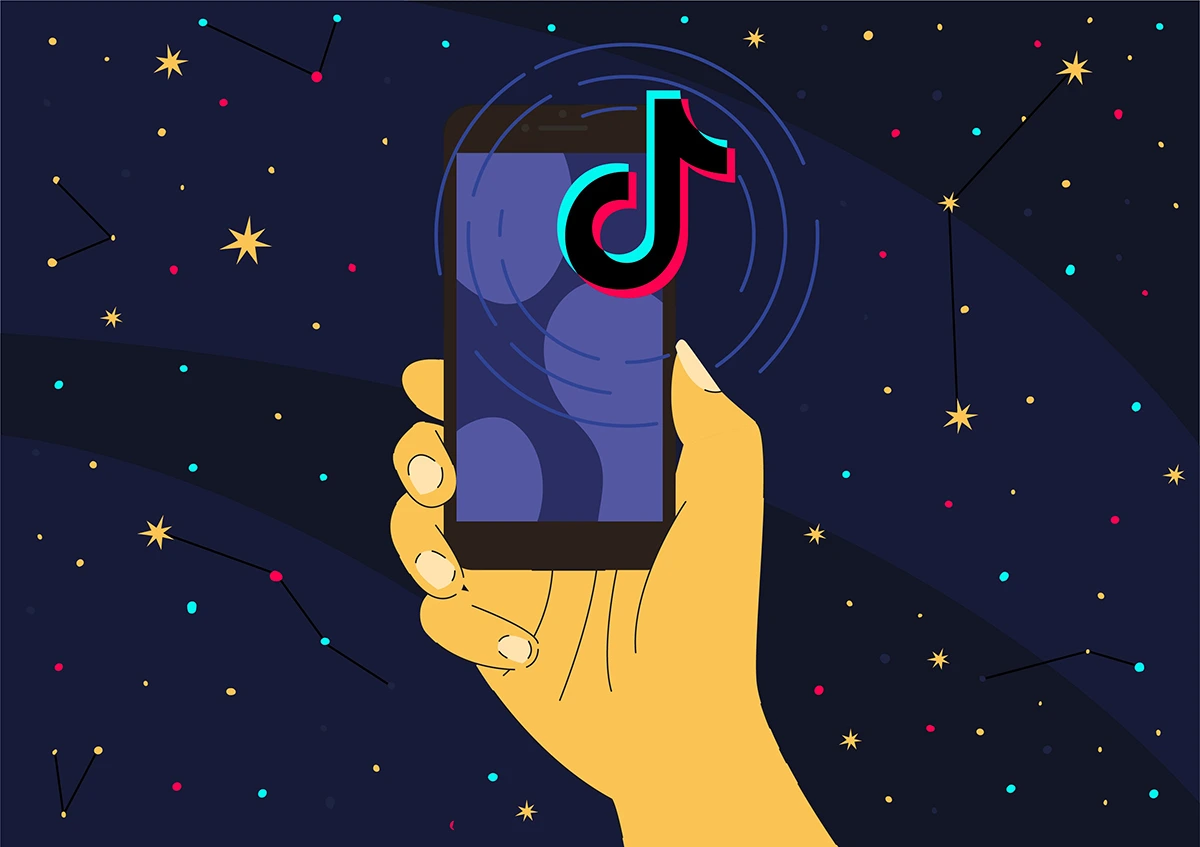 Furthermore, live-streaming shopping boomed in China where local eCommerce giants were given the opportunity to boost sales by partnering with live-streaming platforms, allowing consumers to purchase products during a broadcast. Gamers and musicians also flocked to these platforms by hosting celebrity tournaments, virtual festivals and releasing new music. In fact, video-streaming platform Twitch saw a 524% increase in their Music and Performing Arts category.
Monetizing with Live-streaming during COVID-19 Lockdowns
According to Payoneer's report, global live-streamers indicate how the pandemic has impacted their earnings, what benefits live-streaming offers them and what they believe the future holds for this prosperous landscape post-pandemic.
Accordingly, 51% of survey respondents mentioned they've only been earning from live-streaming platforms for less than a year, suggesting that the current pandemic arrived at a time when live-streaming had already started to skyrocket. With more people at home than ever before, the pandemic has given the landscape a significant boost.
In regards to their live-streaming earnings, 38% expected their earnings would increase during the pandemic while 25% expected they would earn about the same, suggesting that with lockdowns in place worldwide, viewers are now craving entertainment more than ever to help take their mind off things and interact with others.
Looking forward, what opportunities will arise for this booming industry once the pandemic subsides? 62% of live-streamers reported that they expect their earnings to grow post-COVID-19, while only 11% believed that their earnings will decrease, hinting that the future for live-streamers is bright.
Read more: Telemedicine: How to Operate Your Services By Using Live-streaming Technology
EkoStream – Your Ultimate Live-Streaming Platform For Entertainment & Monetization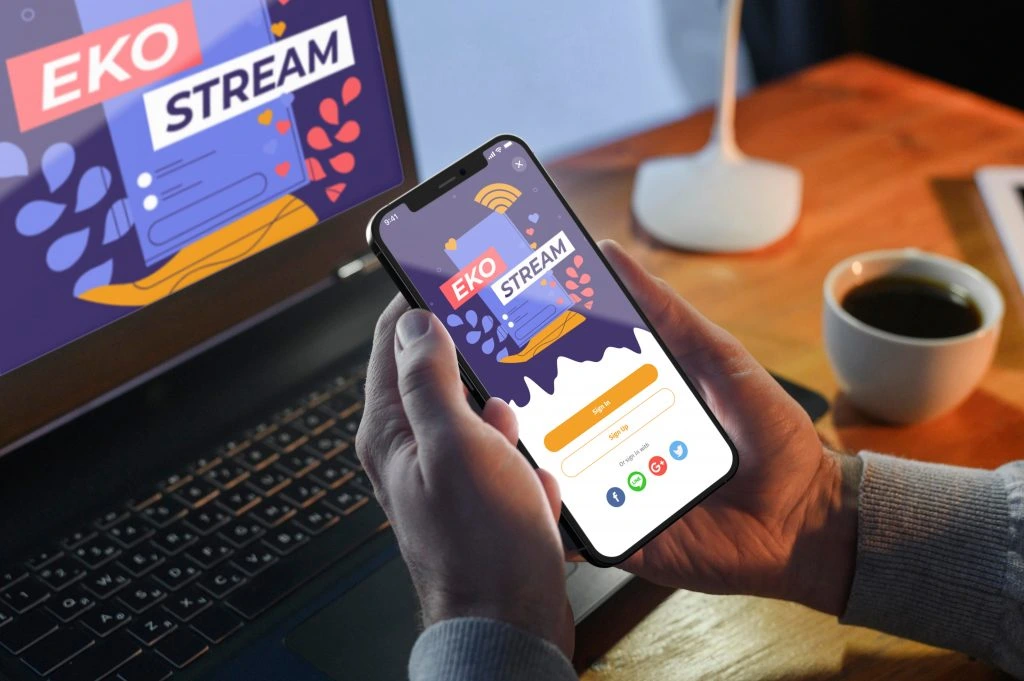 EkoStream is Ekoios Technology's latest solution for live streaming purposes. With many customizable functions, EkoStream can be tailored specifically for the entertainment industry with different business models. Powered by the latest tech stacks and cloud-based infrastructure, EkoStream is a reliable, efficient live streaming platform that can help you resolve the problem of distance entertainment, especially during this COVID-19 pandemic period.
To learn more about how EkoStream can help your business, contact us for software development consultation!
Get the best insights to your inbox
I would like to receive communications about Ekoios tailored to my interests and preferences, including latest news about products, services, events and promotions. For more information, please see our
Privacy Policy
.
Get the best insights to your inbox
I would like to receive communications about Ekoios tailored to my interests and preferences, including latest news about products, services, events and promotions. For more information, please see our
Privacy Policy
.
Thinking of outsourcing to Vietnam?
Find out which firm is your best suit with our guide of Vietnam's top 21 outsourcing companies, covering all domains and industries.